Veteran owned and based in the Pacific Northwest. We specialize in creating and supplying your live edge needs by sustainably up-cycling local trees.
Adam Johnson
Scott Rawson
Jack-Shop Dog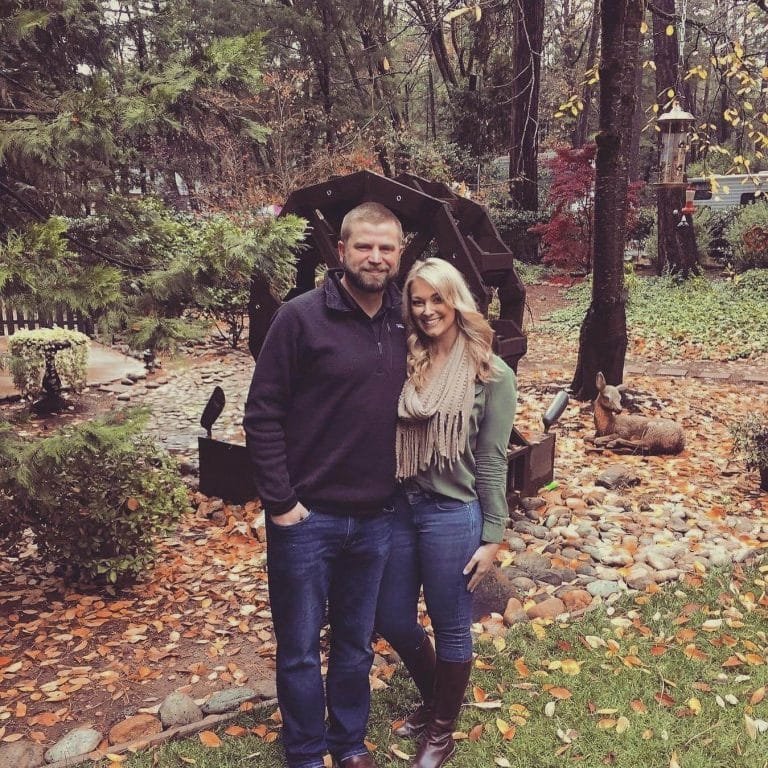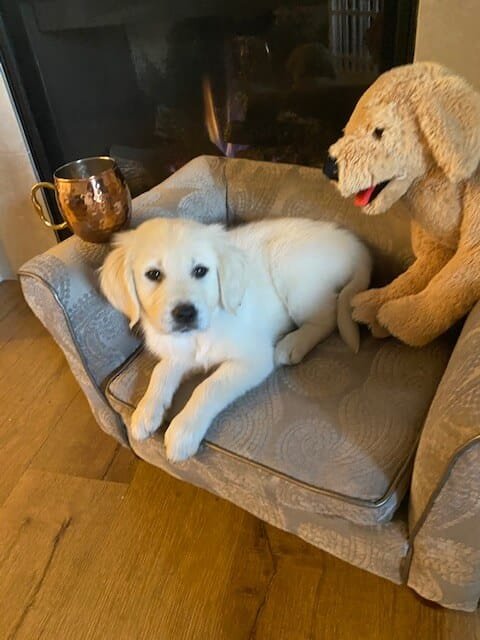 Our available wood work service.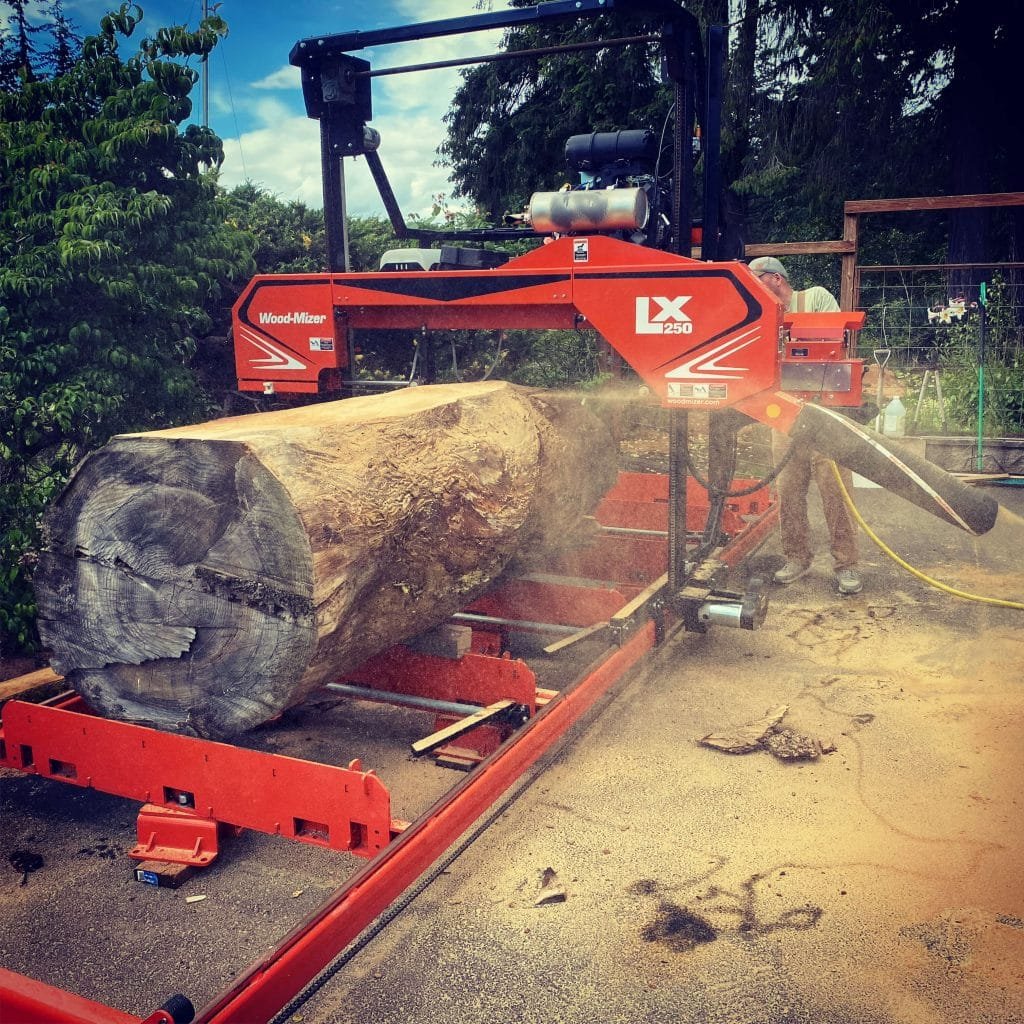 We offer milling services on logs up to 54-½'' wide and 18' long . Our Woodmizer LX250 uses razor tip carbide blades for a much smoother raw slab finish
Our dehumidification wood kiln allows us to offer the best product to our customers. We also offer drying services to our customers and can dry up to 4000 board feet
We offer both planing and sanding services on all our slabs. Our Slabmizer can finish slabs 56'' wide and 18 'long
We offer both finished live edge tables as well as custom. Just give us your specifications and we can give you an estimate on price
Mantel and Shelving Installation Custom Live Edge Finish Work
Custom Remodels
Custom Entry Systems
Ground-Up Construction
CCB #194216 | Scott Rawson Designer/Builder
Our available wood work service.
START YOUR NEW PROJECT TODAY